ABOUT PETGO
Petro Engineering and Technical Group
For more than 20 years of working Experience through our team expertise and our affiliated companies in oil & gas sector, we established PETGO Group with a capital of 1,000,000.000 LYD (One million Libyan Dinars) in order to convoy the competition in the local market and to work on the inclusion of the latest technologies in the energy businesses like (EPC) projects, Oilfield Services, integrated projects (IPM), logistic, pre-fabrications industrial and infrastructure projects.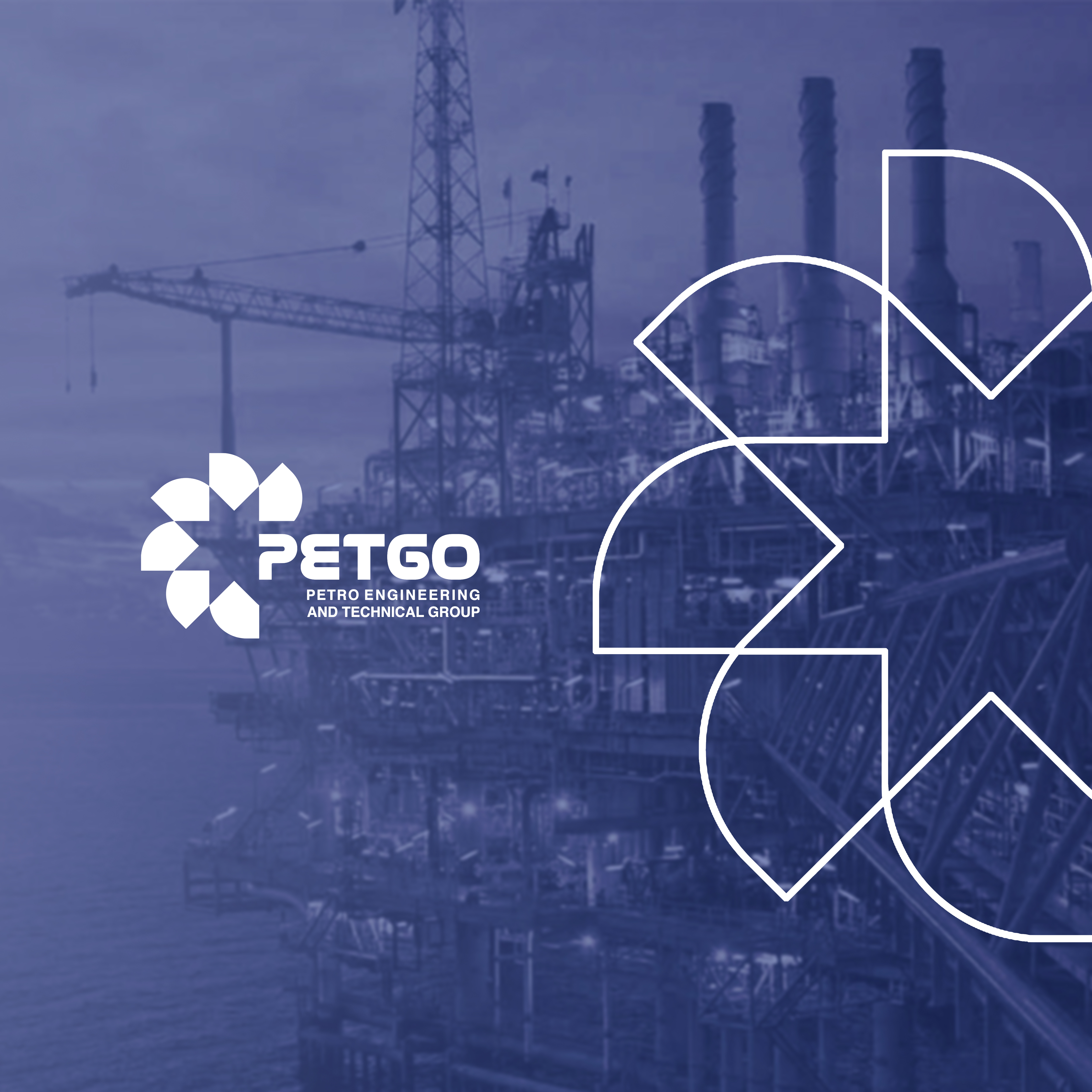 Driven By Values, Delivering On A Vision.
Vision
To be recognized as a group and partner of choice in the Libyan oil and gas industry for delivering on our promises, pioneering new opportunities and approaches and bringing value to our industry, shareholders and community.
Mission
Our Group mission is to provide top quality engineering services for our clients without compromising, safety, and equipment standards. We are committed to being one of the leaders in the oil and gas well servicing in Libya.

THE TRUST EARNED
Trust isn't given; it's earned. By consistently delivering on our promises, whether to our colleagues, partners or shareholders, we build successful relationships that are built on accountability and Mutual respect. This is essential to our long-term success.

OUR DRIVE TO SUCCEED
Our passion for what we do comes through in every area of our business. We are confident, committed and open minded, which enables us to pioneer new and better solutions and approaches, whether analyzing data or at the negotiating table.

PUTTING THE COMPANY FIRST
We know we can achieve far more as a Company than we can as individuals. Our collegial culture and flat hierarchy means we consider different points of view and approaches to deliver the best solution for the business. When the business succeeds, we succeed.

ENJOYING THE CHALLENGE
For us, it is fun to always want to be better, and this means trying new things and always looking for better ways to reach our goals. We are proud of what we do and our integrity in delivering it.